This advice works. It works on everything, in an Aesop's tortoise kind of way...
It works on engineering projects...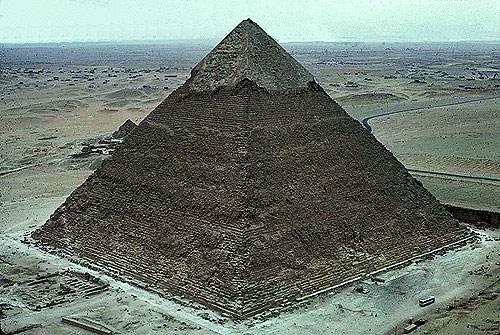 It works when you are building talent...
...or muscle...
It works for spectacular achievement...
And it especially works for overwhelming and complex things, like emergency preparedness.
It is potent, because it changes your mind-set from worry to action.

Rewards are immediate.
And it just works. Do it.